Integrative Repatterning Specialist
Our lives are created through repeating patterns of thought and behavior.
When we are not aware of how we limit ourselves, it creates frustration
and can keep a person disconnected from their potential.

Have you ever asked yourself,
"Why do I keep limiting or doubting myself?"
"Why do I keep dating the same kinds of people?"
"Why can't I accomplish my goals?"

Stacey successfully tracks patterns of thought and behaviors with her clients.
Helping them to dissolve their resistance to transforming their lives.
In a short period of time their lives become more focused and productive .
Over the long term, dynamic transformation unfolds for a majority of clients.
She works on multiple levels, physical, emotional, mental and the energetic,
showing her clients how they are conditioned to connect in their life and
how the patterns are repeatedly playing out. This is the pivotal place of transformation.
The areas of belief and conditioning.
Resistance and limiting behaviors are usually caused by deeper patterns in a person's life.
Stacey works with her clients closely to discover the root causes
and to repattern sabotaging and limiting behaviors.

This is more than coaching. Stacey provides tools from the very first session to enable
her clients to strengthen and influence the direction of their lives.
Conscious accountability is what transforms a person's life.
Repatterning is a choice made by the client.
Together we support the transformation so it will last a lifetime.
​Sessions are customized for the client's goals and integrative healing.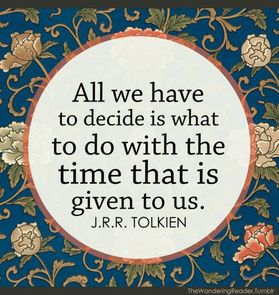 ---
---
Conscious Empowered Presentations
Working with businesses that are wanting to be a voice of change in this world,
Stacey offers dynamic presentations and intensives. Motivation and transformation
happens when we are challenged to do something we otherwise wouldn't do.

As an Advanced Empowerment Mentor, Stacey has facilitated glass walks, arrow breaks,
rebar bends and so much more. Motivational presentations renew enthusiasm in a
collective work environment. Businesses that invest in their employees have
higher retention and it motivates productivity. People long to feel connected
to a group. They want to belong. When an employer creates a supportive
micro-community, employee loyalty is the outcome.


Presentations are customized for the business and their desired objectives.
They can be as brief as an hour, half-day, or we can design a weekend retreat to deepen
the transformation. We work with your schedule.

Napoleon Hill and Wallace Wattles, in their time, both spoke about the future of business and
the ability to be successful. We are now in that future. Integrity and transparency
are the success traits of the employees and the businesses who will lead their respected
fields. People are hungry to support integrity and invest their resources in companies that
offer this level of interaction.
​
Empower yourself and your business.
Schedule a consult to create a specialized presentation for your business or retreat.
Empowered World serves the International Community. ​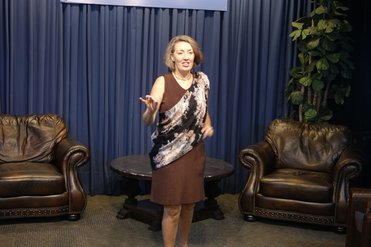 ---
Alternative Healing Arts
If there was only one way to heal the body, this would make it so simple for all of us, but there are many.
There are many problems we experience that allopathic medicine doesn't address fully.
Alternative medicine is a powerful compliment to allopathic medicine.

​Trained in Energy Medicine, Breath Work and Sound Therapy, Stacey offers individual sessions that are
highly transformative for her clients. She incorporates some of these techniques into
her Integrative Coaching Model.

Healing is much more than taking a pill. It is also a mindset and a way of life.
Grief and loss can be especially helped by this work.
Some of the experiences we have in life are beyond words.
Alternative medicine is a viable resource for many people who need and want something less traditional.
Send a message to schedule a time to explore what is right for you.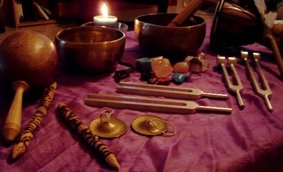 Contact : Stacey@Empowered.World